Below are some key points of interest from the Low Risk Drinking Guidelines.
Communicating standard drink information helps in monitoring personal alcohol consumption. Lack of knowledge about standard drinks can preclude people from engaging in responsible drinking practices, even if they are aware of drinking guidelines and motivated to monitor and regulate their alcohol consumption.
What is a Standard Drink?
If you understand what a standard drink looks like, you will better understand the RightAmount.
In Canada, a standard drink refers to 13.6 grams of alcohol, and depends on a number of factors including:
What you are drinking — wine, cider, beer, or spirit
Alcohol content by volume
Serving size by volume
The volume poured and the percentage alcohol will determine the number of standard drinks consumed. Simply put, the higher the alcohol content, the smaller the pour size of a standard drink.

Suggested serving size in the Low Risk Drinking Guidelines is 142 ml (5 oz) but often restaurants and bar will offer 177 ml (6 oz) or 266 ml (9 oz) for table wines, and usually smaller 85 ml (3 oz) for fortified wines.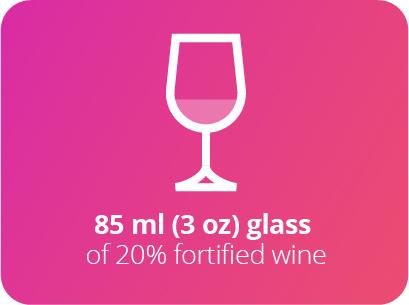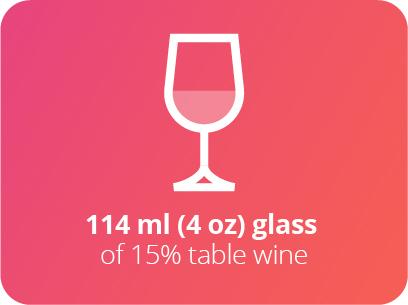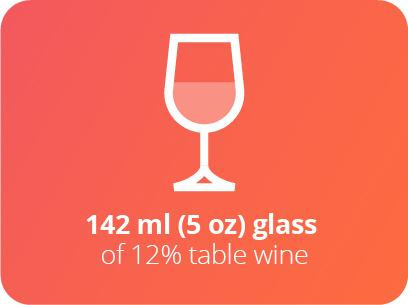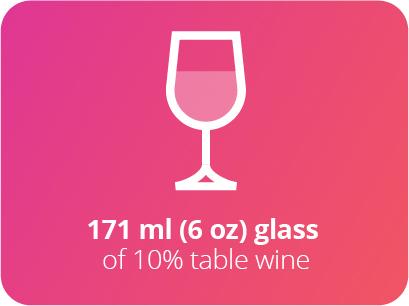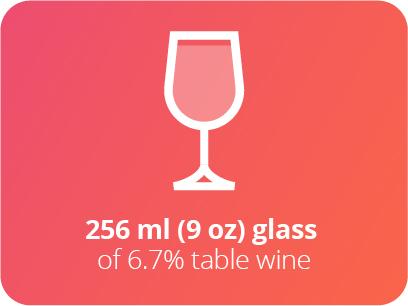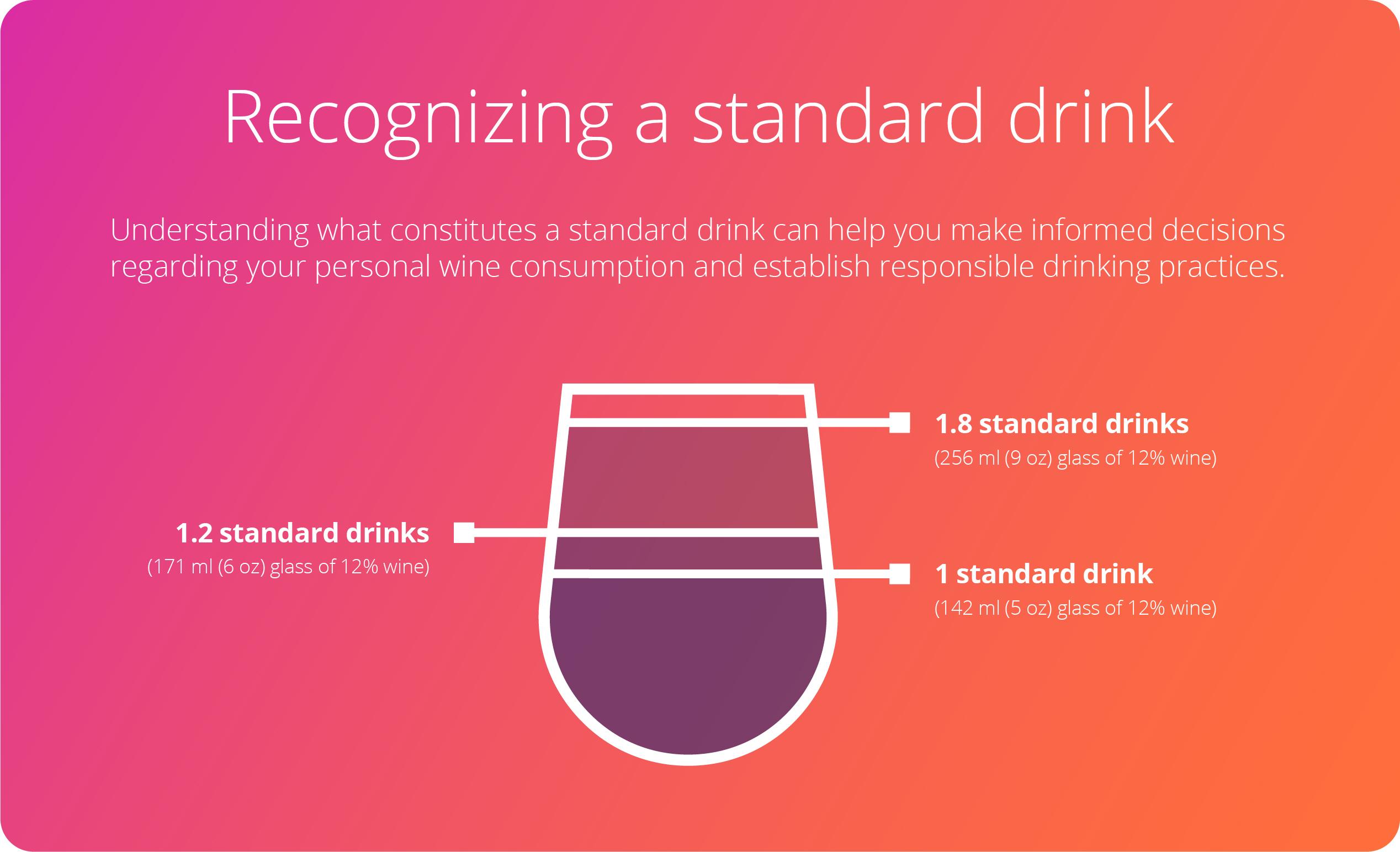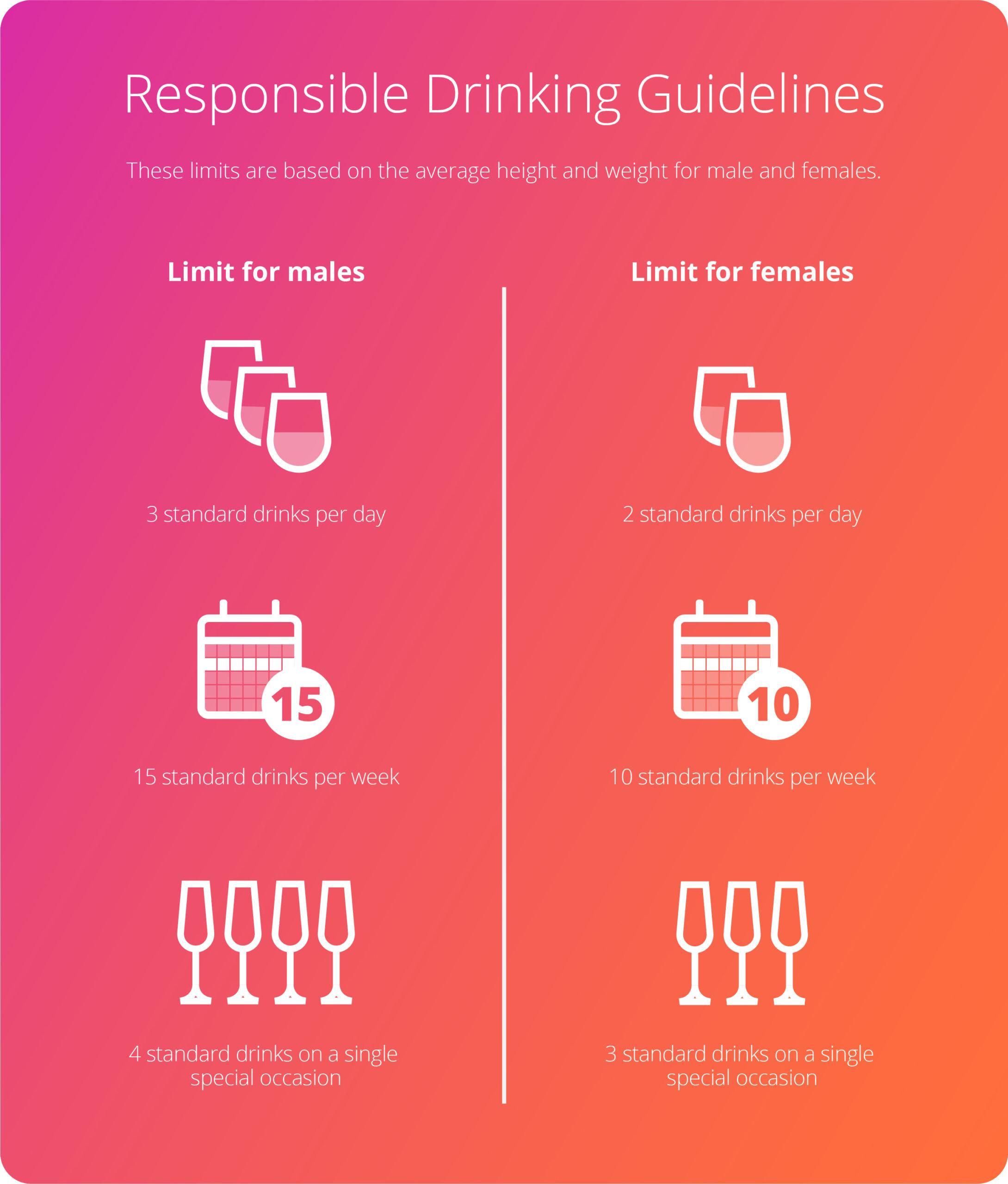 Plan non-drinking days every week and stay within your weekly limits.
Drinking within these guidelines can help keep your health risks from alcohol low.